Some people think cleanser isn't a super important part of your their skincare routine—like, it's only on your skin for a couple seconds and then you rinse it down the drain—but I couldn't disagree more. If you're going to put something on your face every single day, don't you want to make sure it's not stressing your skin out? That's why I decided to make the switch to natural face washes. They're made with plant-based ingredients instead of sketchy ones like parabens, sulfates, and phthalates, making them a safer choice for you and your skin. And did I mention they also work to brighten, moisturize, and, yup, even destroy waterproof makeup? Keep reading for the 15 best natural face washes for every skin type that'll make you want to ditch your old face wash RN.
1. Complete Moisture Cleanse Josh Rosebrook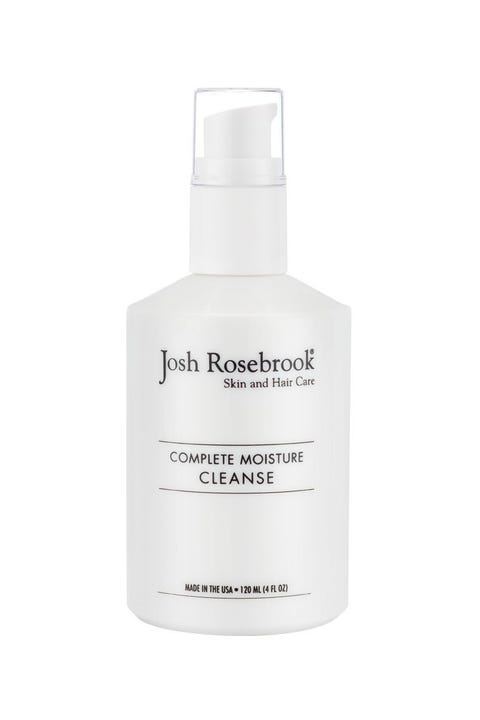 This gentle, lightly foaming cleanser—with an ingredient list that reads like a Whole Foods—is great for all skin types.
2. Regenerating Cleanser Tata Harper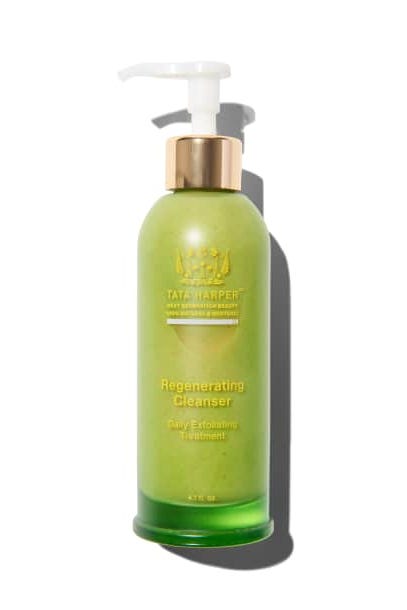 This exfoliating cleanser is gentle enough to use every single day—but if you're at all sensitive or already sloughing a ton in your routine, switch to using it twice a week to boost your glow.
3. Beste No. 9 Jelly Cleanser Drunk Elephant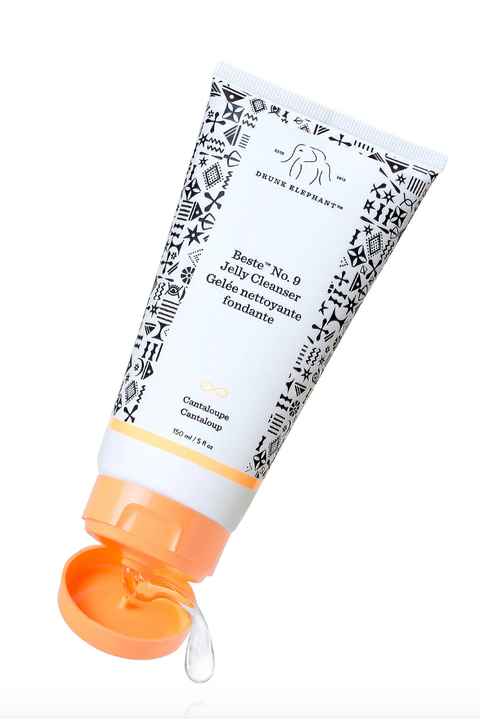 This jelly cleanser is free of SLS, fragrance, and essential oils and is perfect for tackling oily skin and removing makeup at the end of a long day.
4. Green Clean Makeup Removing Cleansing Balm Farmacy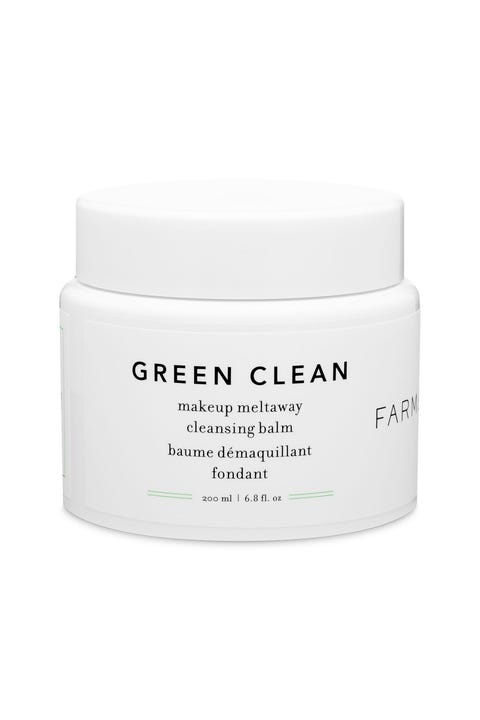 This top-rated cleansing balm is for the natural beauty fan who still loves to wear a totally glam face. It's ideal for removing makeup but leaving skin soft and supple, never dry.
5. Luminous Ceremony: Cream Cleanser Ranavat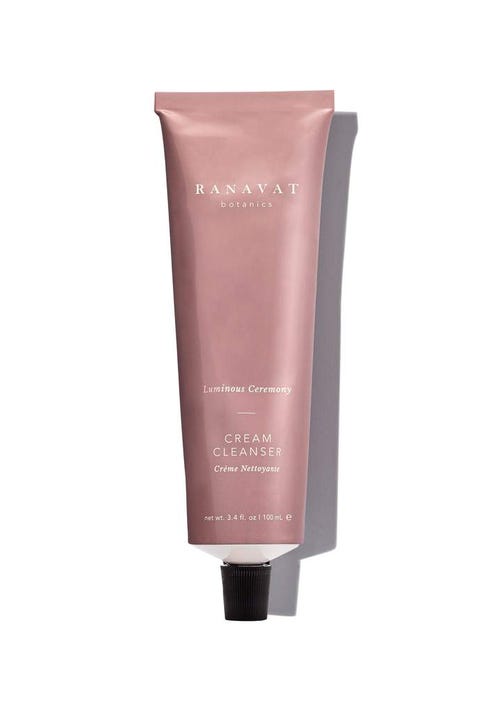 Genuinely gentle on skin, Ranavat's creamy cleanser will inspire you to take a moment to savor washing your face—an impressive feat, honestly. Manjistha, an Ayurvedic herb, brightens skin as it assists in cleansing. 
6. Gentle Matter Klur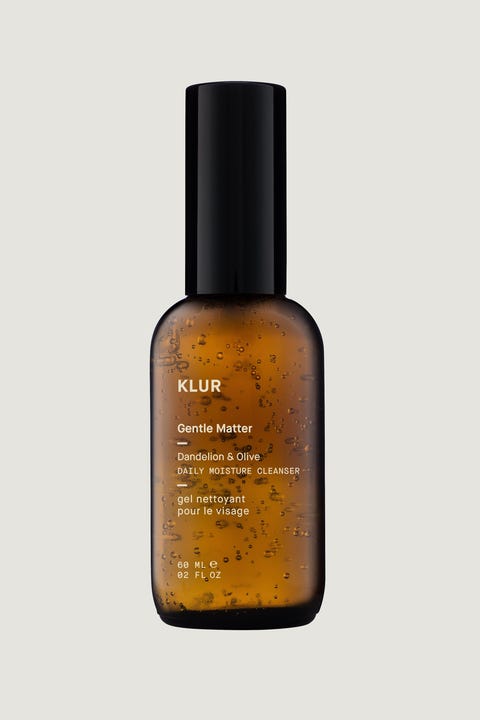 Klur's SLS- and fragrance-free gel cleanser is decked out with plant-based ingredients you'll actually want on your face: green tea leaf water, aloe leaf juice, olive oil, plus so many botanical extracts.
7. Superfood Antioxidant Cleanser Youth To The People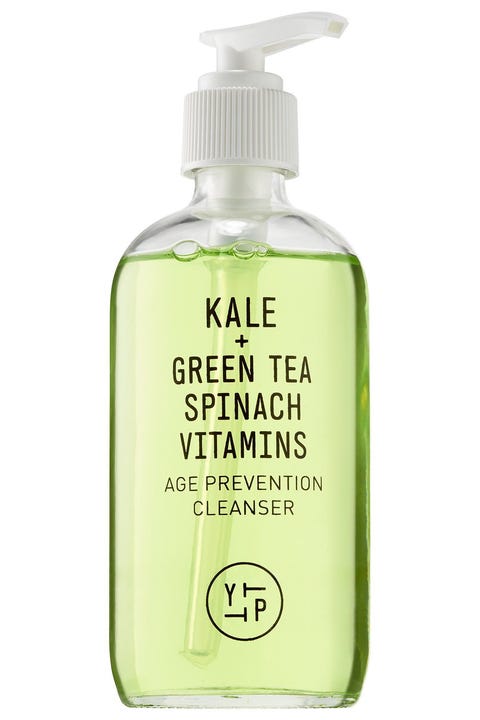 Thousands of positive reviews all point to one simple fact: this award-winning and best-selling cleanser is the one gentle face wash you have to try, even if you're not interested in natural and clean beauty.
8. Pink Cloud Rosewater + Tremella Creamy Jelly Cleanser Herbivore Botanicals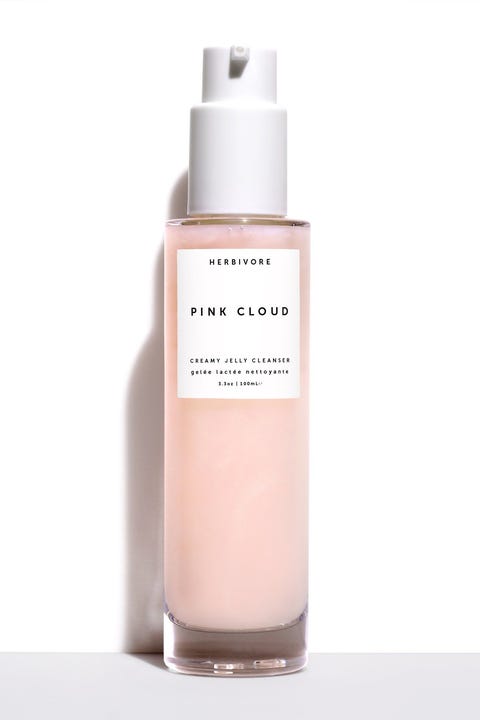 No sulfates or synthetics here. Instead, Herbivore Botanicals relies on a rose hydrosol and vegan squalane—alongside easy-on-skin surfactants.
9. Ocean Cleanser OSEA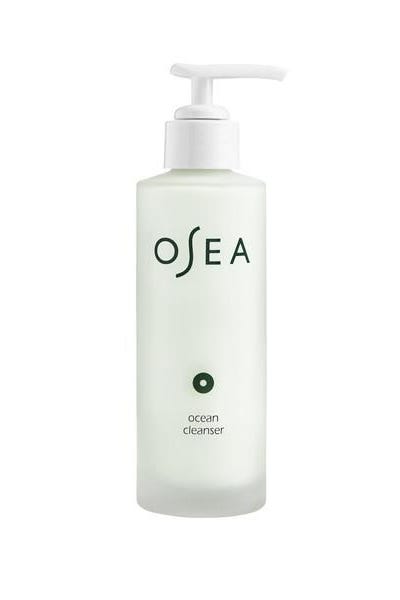 This top-rated gel cleanser uses seaweed and antioxidants to fight free radical damage, leaving skin healthier with every wash.
10. Gentle Cleansing Foam Weleda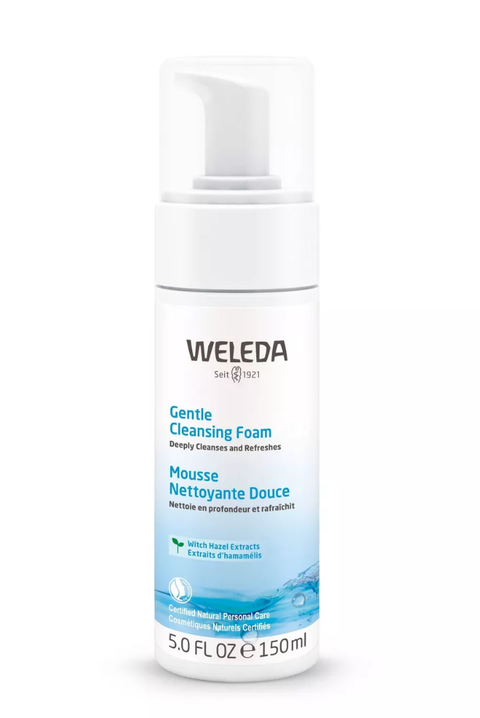 This witch hazel formula is perfect for those who love the feeling of a plush, airy, and foamy face wash. 
11. Vitamin B Cleansing Oil & Makeup Remover One Love Organics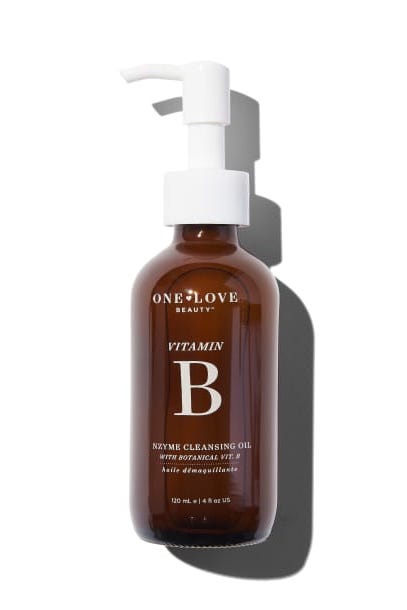 Smear this oil all over your dry skin to melt away even waterproof makeup, then splash your skin with water to get an easy one-step cleanse.
12. Indie Lee Purifying Face Wash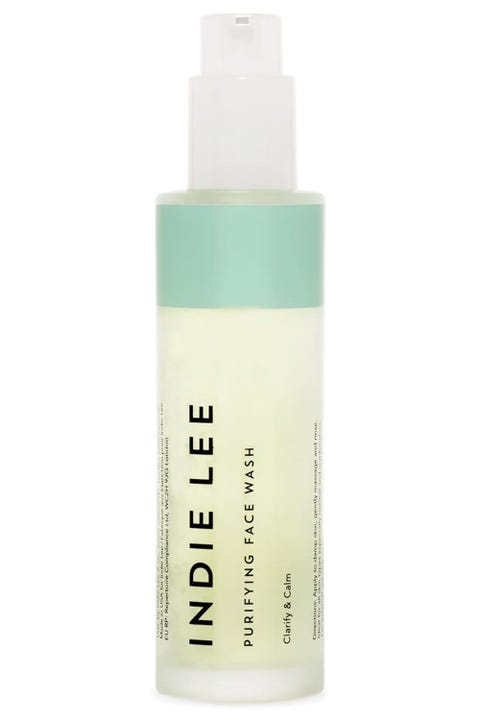 Getting your oily T-zone to chill out can be really freakin' hard. Thankfully, this natural face wash makes it way easy to keep your grease levels under control. The java plum, orange, and lavender extracts in the formula break down excess oil without over-stripping your skin.
13. Tata Harper Regenerating Exfoliating Cleanser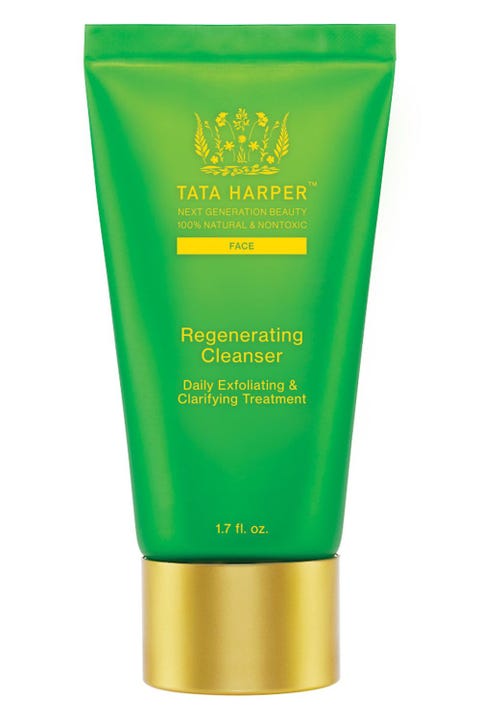 If your skin is feeling a bit blah, massage in this natural exfoliating face wash. It's packed with natural BHAs and apricot microspheres that gently exfoliate the skin, leaving you with a smoother, brighter surface.
14. Squalane + Antioxidant Cleansing Oil Biossance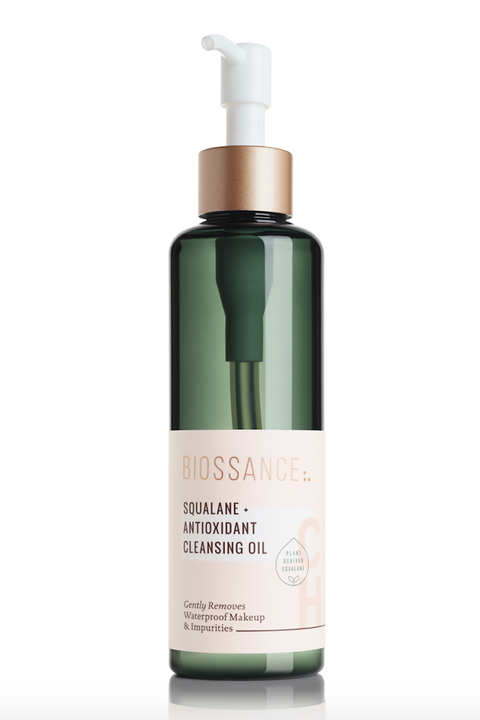 Plant-derived squalane and oils melt away makeup while keeping skin ultra hydrated. 
15. Boscia MakeUp-BreakUp Cool Cleansing Oil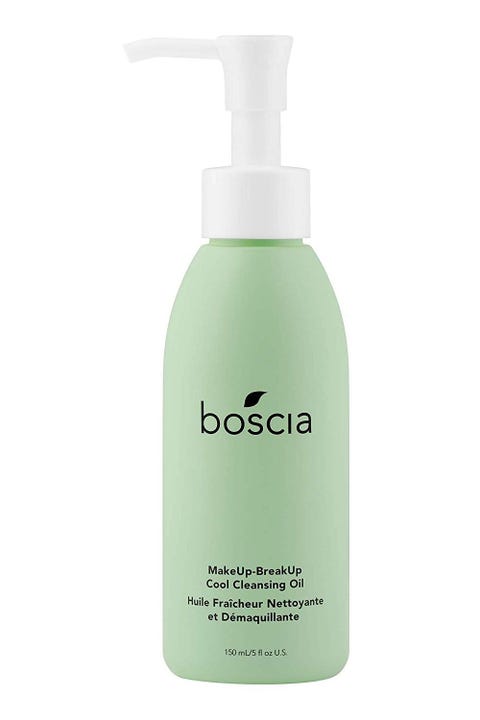 Thanks to rosehip, green tea, avocado, and an olive fruit oil complex, this natural face wash gently cleanses your skin while also moisturizing it. Trust me: It's truly a game changer for your dry skin.