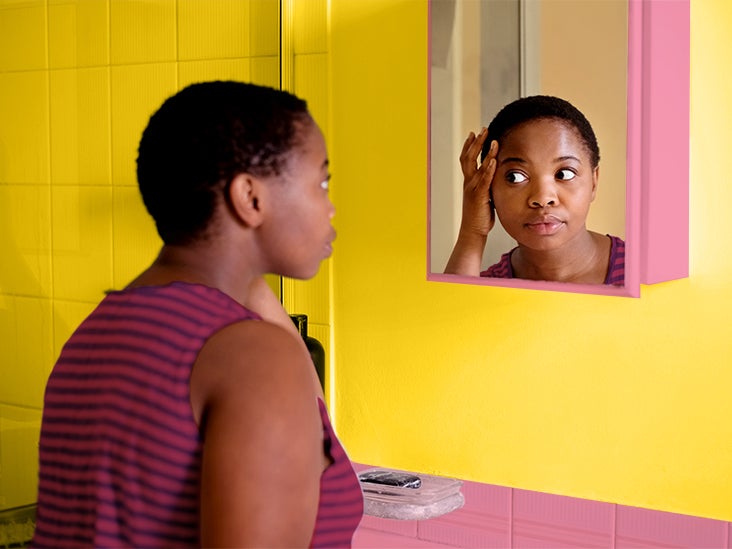 Eczema is itchy — plain and simple. Your skin dries out, and it might even crack, flake, scale, or do any number of irritating and uncomfortable things. Plus, if you keep scratching it and don't seek treatment, you could make it weep. Ugh.
Weeping doesn't mean your skin will react like it just watched "The Notebook." Cracked, open skin can play host to infections that can make your skin blister, ooze, and crust. Welcome to weeping eczema. Your day just got a whole lot more painful and unsightly. Great.
Before you and your eczema start crying together, read on to get the 411 on all things weeping eczema.
Weeping eczema appears on the infected areas as inflamed, red or purple sores and blisters that ooze and weep pus. When the pus dries, it leaves behind a yellow crusty layer on your skin. So, no. Not your average Disney sh*t.
Weeping eczema may exhibit some or all of the following symptoms:
skin that's exceptionally itchy, sore, or discolored as eczema worsens
red, purple, or discolored pus or water-filled blisters
cracked or blistered skin that weeps or oozes a yellowish liquid or pus
dry, cracked skin that has crusted over
tiny red or discolored dots, spots, or bumps in areas near body hair
swollen lymph nodes in your neck, armpits, or groin
Weeping eczema can develop on any part of your body that shows the signs of eczema. It may be super severe or bothersome when it shows up on more sensitive areas like your face, hands, or feet. Because ow.